Welcome to New Teachers!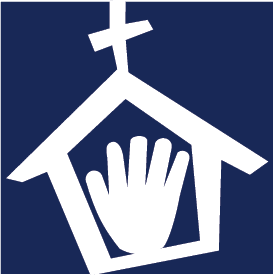 Mrs. Laura Jacobs, Music Teacher
Welcome back, Mrs. Jacobs! After taking time off to be with family in 2019, Mrs. Laura Jacobs is back in our Music Teacher position. We are thrilled to once again have Mrs. Jacobs leading our Music and Band program!
Mr. Dustin Neyer, Academic Dean
"Hello! My name is Dustin Neyer, and I'm thrilled to be joining the Corpus Christi family as the Academic Dean. Originally from Mt. Pleasant, I grew up on a dairy farm and attended Sacred Heart Academy from Kindergarten through 12th grade. I graduated with my Bachelor of Arts in Elementary Education and Social Studies from Alma College, and I recently completed my Master's in Educational Leadership from Western Governors University.
Over the past five years, I have taught 3rd/4th grade as well as 6th-8th grade in multi-grade classrooms, implementing project-based learning to engage students in meaningful ways. Supporting students from diverse backgrounds and fostering a growth mindset are at the core of my educational philosophy. Outside of the classroom, I have a passion for athletics! I played college football while I was at Alma and have also been coaching middle school basketball for the past five years. One of my most memorable memories from high school was being #1 on Sportscenter Top Ten Plays for a buzzer beater shot I made in a basketball game.
In my free time, I enjoy traveling, attending concerts and sporting events, lending a hand on my dad's dairy farm, and cherishing the role of being the "cool" uncle to my 2-year-old niece, Harper. Building positive relationships with students, parents, staff, and the community is what I value most in education. I'm excited to now have the opportunity to integrate my faith into this new role and connect with the Corpus Christi family. I look forward to continuing my educational journey in Holland and getting to know the Corpus Christi community better!"