Steubenville Youth Conference 2023
Event Dates: July 7–9, 2023
Location: Franciscan University of Steubenville, 1235 University Blvd., Steubenville, OH 43952
Cost Per Student: $180
Name of Supervisor/Contact: Adam McNutt (616-502-9590 or amcnutt@oll.org)
We could not be more excited to once again offer the chance for our OLL high school youth to attend a Steubenville Youth Conference! This event is a weekend full of live worship, games, nationally acclaimed Catholic speakers, and more! Transportation will be provided via charter bus. More information on the travel itinerary and schedules will be sent as the event gets closer. Your teen does not want to miss out on the event of the summer and what God has in store for them! Register online or using the paper form. Questions can be passed to our Youth Ministry Coordinator, Adam McNutt, using the contact information above.
High School Retreat
February 10–12, 2023
Registration Deadline: Sunday, February 5
Location: St. Sebastian Catholic Church, 9408 Wilson Ave. SW, Byron Center, MI 49315
Fee Per Person: $50
We are so excited to announce our first high school retreat offered in three years! It is happening February 10–12 in unison with several area parishes at St. Sebastian Catholic Church in Byron Center. The retreat begins on Friday evening at 7 p.m. and ends on Sunday at 12 p.m. Mass will be provided that Sunday morning along with sessions over the weekend including games, praise and worship, Adoration, Confession, free time for fellowship, and more! More details on the retreat theme and transportation to St. Sebastian's, along with a packing list, is to come as the event gets closer.

Teens, are you looking for a place to build a community, grow in your faith, and have some fun doing it? All high schoolers are invited to Life Nights. Expect fun activities and opportunities to learn and grow closer to Christ and his Church through Life Teen's Catholic-centered program, designed to meet high schoolers where they are.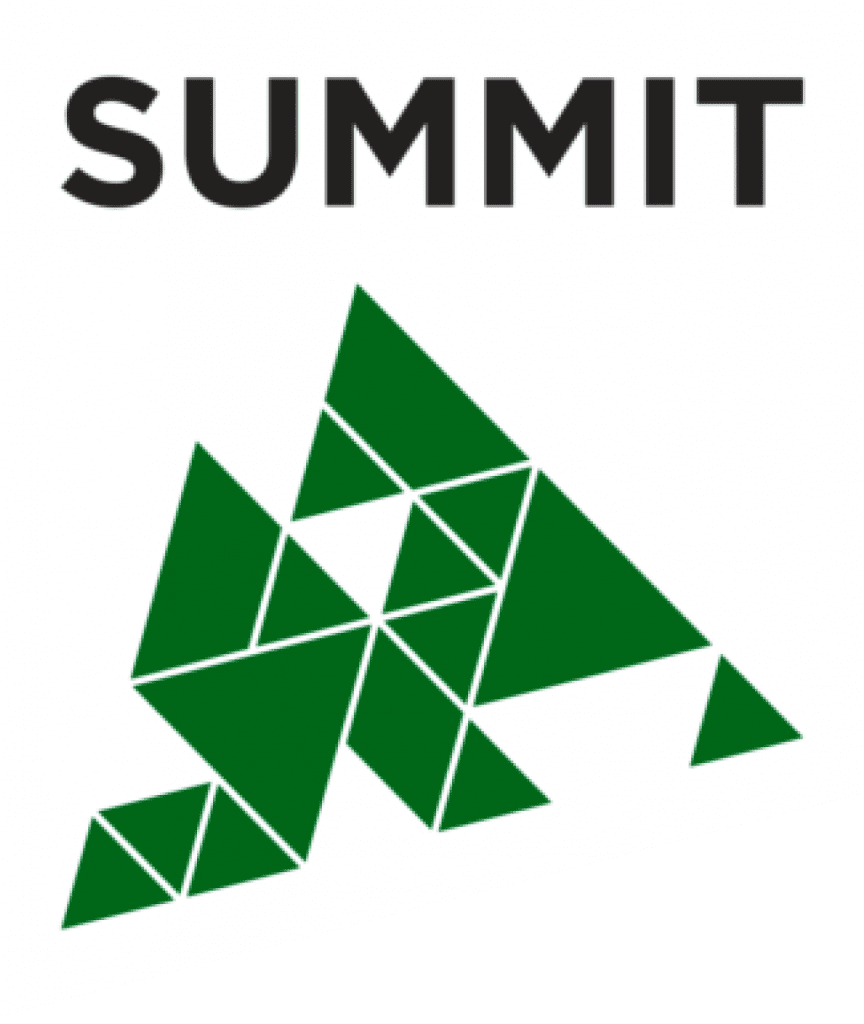 Summit is a Bible study get-together on Tuesday nights from 7-8:30 p.m. Teens come together, dig into the readings for the upcoming Sunday Mass, and grow in fellowship together. Breakfast for dinner will also be provided, including pancakes and snacks! Summit is open to all teens ages 14-18, and friends are welcome too!
High School Events
We Need You!
Are you called to help guide teens closer to Christ and his Church? Contact Adam McNutt, Youth Ministry Coordinator, for more information on how you can volunteer with OLL's high school ministry.
High School Discipleship Staff