Teens, are you looking for a place to build a community, grow in your faith, and have some fun doing it? All high schoolers are invited to Life Nights. Expect fun activities and opportunities to learn and grow closer to Christ and his Church through Life Teen's Catholic-centered program, designed to meet high schoolers where they are.
2023-2024 Discipleship Classes have begun for children and youth! If you still need to register, contact Carla Niziolek, Director of Discipleship.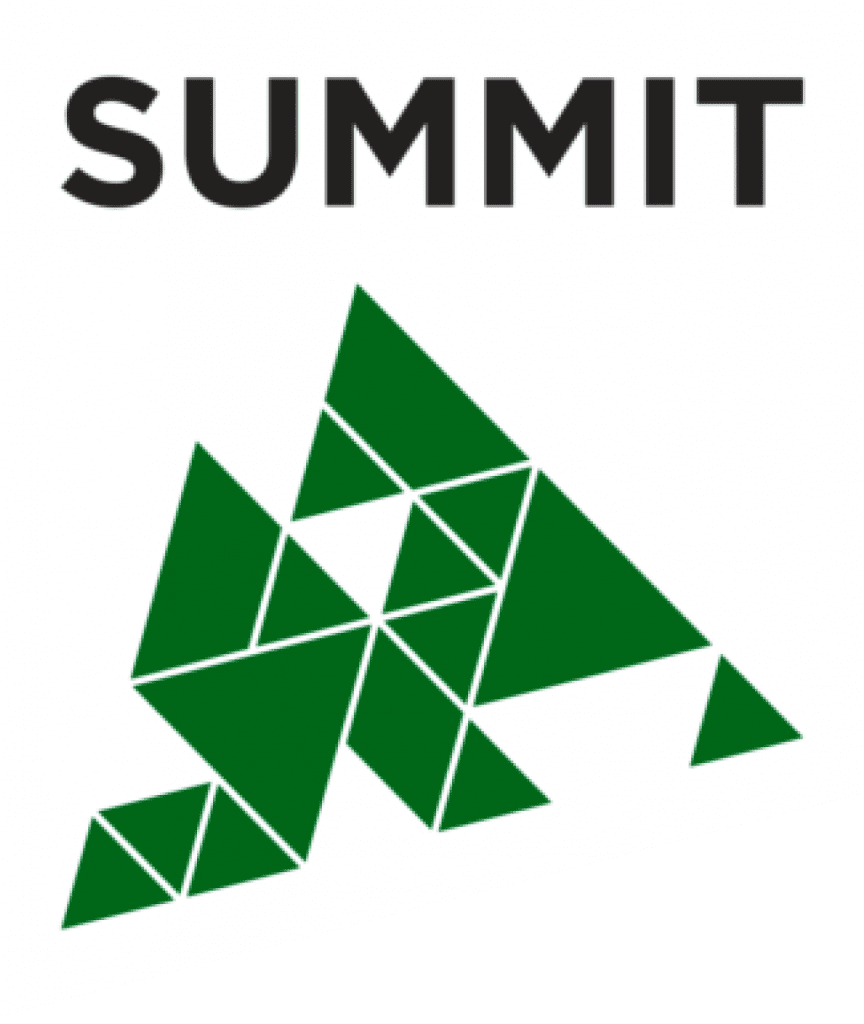 Summit is a Bible study get-together on Tuesday nights from 7-8:30 p.m. Teens come together, dig into the readings for the upcoming Sunday Mass, and grow in fellowship together. Breakfast for dinner will also be provided, including pancakes and snacks! Summit is open to all teens ages 14-18, and friends are welcome too!
High School Events
We Need You!
Are you called to help guide teens closer to Christ and his Church? Contact Adam McNutt, Youth Ministry Coordinator, for more information on how you can volunteer with OLL's high school ministry.
High School Discipleship Staff