2022 Steubenville Youth Conference
In a time when uncertainty seems to rule, we could not be more excited to be able to offer a trip to Steubenville once again, with a powerful theme for a season such as this: Fearless! Think of a trip to Steubenville as a weekend of summer camp magnified by a thousand! All students going into high school this fall to any that will be graduating this spring are invited to attend! The cost of the conference is $200 per teen, and all will be transported by charter bus. Full payments are due by April 30, 2022. The official drop-off and pick-up times will be emailed directly to parents closer to the conference. Both will be at Our Lady of the Lake. If you have any questions, contact Adam McNutt, Youth Ministry Coordinator and supervisor of the trip, at amcnutt@oll.org or 616- 399-1062 ext. 123.

Teens, are you looking for a place to build a community, grow in your faith, and have some fun doing it? All high schoolers are invited to Life Nights. Expect fun activities and opportunities to learn and grow closer to Christ and his Church through Life Teen's Catholic-centered program, designed to meet high schoolers where they are.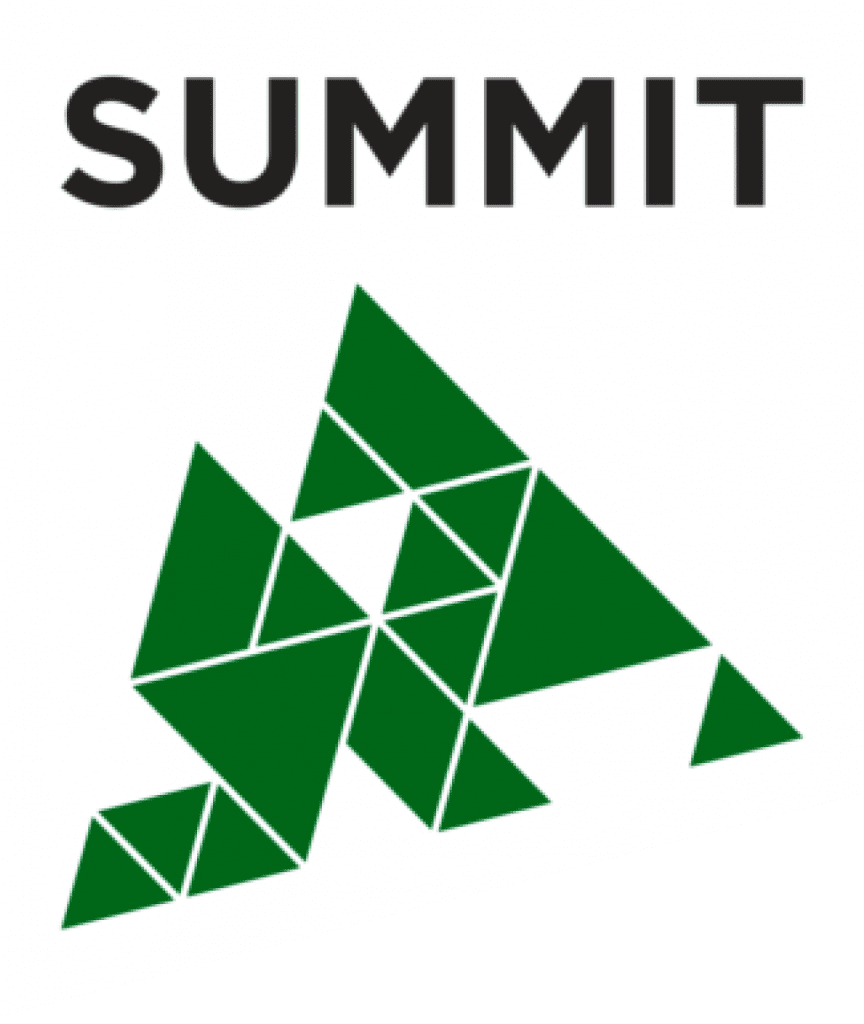 Summit is a Bible study get-together on Tuesday nights from 7-8:30 p.m. Teens come together, dig into the readings for the upcoming Sunday Mass, and grow in fellowship together. Breakfast for dinner will also be provided, including pancakes and snacks! Summit is open to all teens ages 14-18, and friends are welcome too!
High School Events
We Need You!
High School Discipleship Staff