Children's Ministry at OLL
Our Children's Ministry endeavors to create a culture of lifelong discipleship that empowers parents, families, and students to live their call to holiness and mission. We offer a variety of in-person and online classes for children age three years old and up to assist parents in sharing the Gospel with their children. We offer multiple options at various times to best meet each family's needs.
Catechesis of the Good Shepherd
Catechesis of the Good Shepherd (CGS) is a Montessori-based Discipleship Class for children age three years through third grade. It follows a hands-on approach that allows children the opportunity to experience religious values while celebrating their uniquely childlike, enthusiastic enjoyment of God.
Traditional Fourth and Fifth Grade
OLL offers traditional classroom instruction for fourth and fifth grade Discipleship.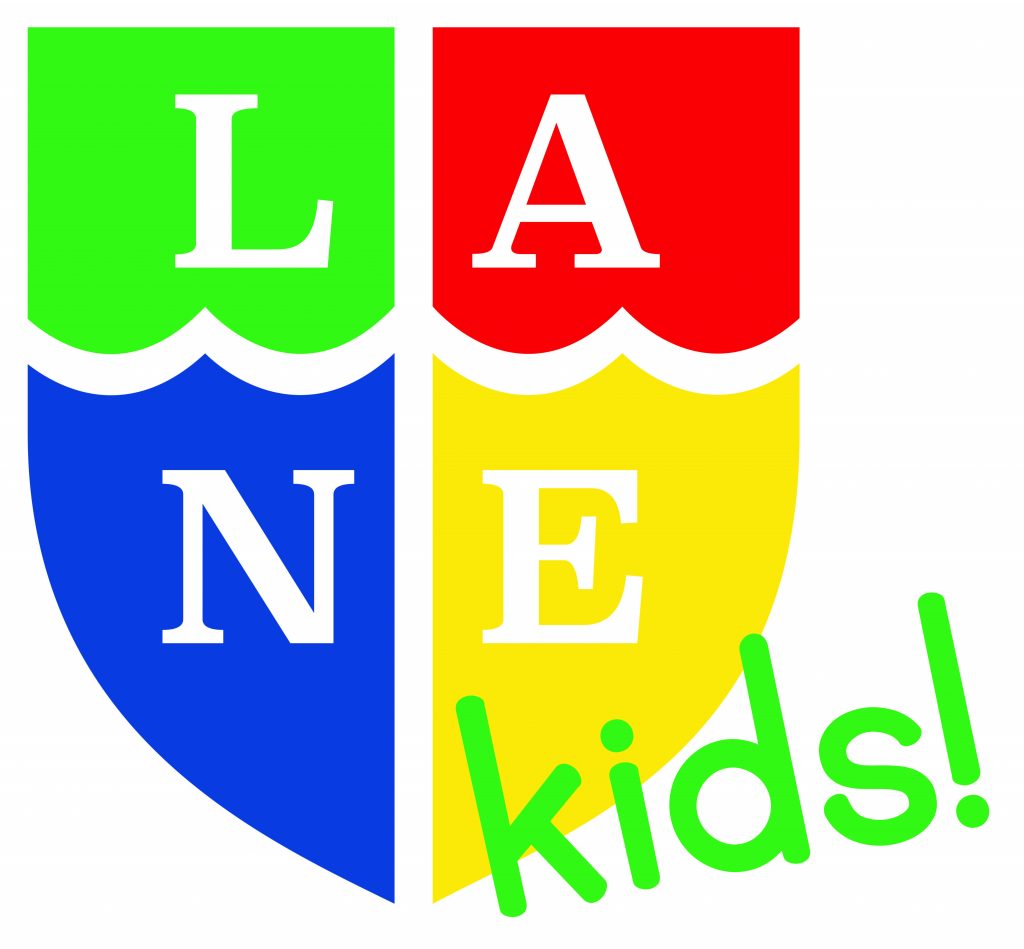 Created by Master Catechist Carla Niziolek, each LANE Kids course adheres to the standards put in place by the Diocese of Grand Rapids for K-6 catechesis and sacramental preparation. LANE Kids courses are interactive, engaging, and fun! This is a parent-led homeschool option for catechesis.
Children's Ministry Staff