Easter Service Retreat for Men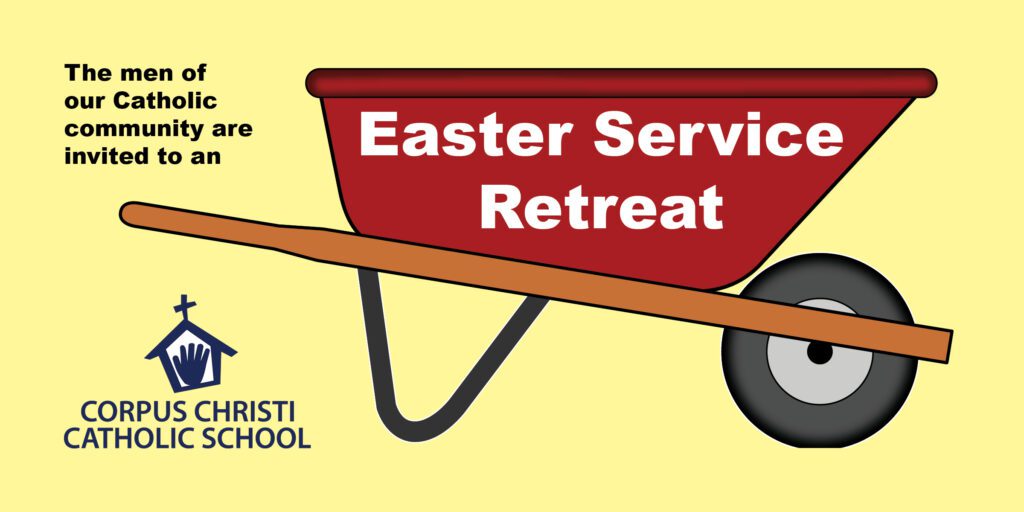 Saturday, April 23, 9 a.m. – 2 p.m.
Dads and friends of CCCS: let's take a Saturday together to help improve and beautify our school grounds while building community. This will be a tangible way for students to see how invested we all are in our school. We will begin the day with prayer in the chapel before heading out in teams to tackle projects, including:
Power washing and staining the deck by the pond
Raking and tilling the garden beds
Cleaning up and lining the baseball field
Sprucing up the playground areas
Removing old shrubs
And so much more!
Lunch will be provided. Please consider making this event a part of your Easter season! RSVP by clicking the button below. Contact Melissa Mulder at profesoramulder@gmail.com with any questions. The rain date is April 30. This event is sponsored by the Mission Effectiveness Committee.