Athletics and Faith Go Hand in Hand!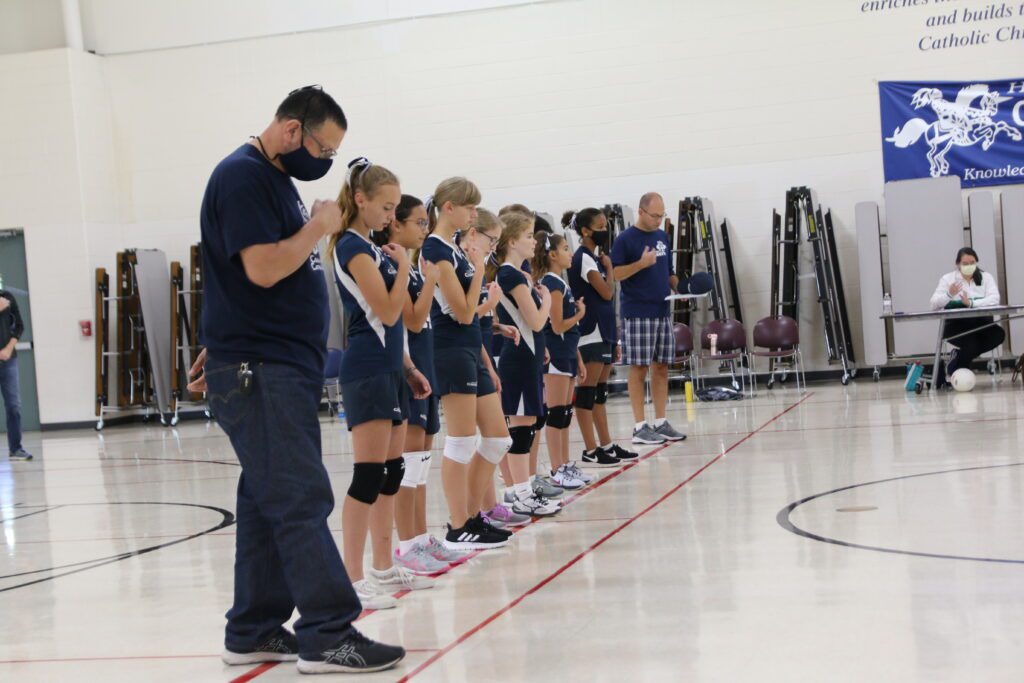 We promote both spiritual and physical health at Corpus Christi. Our sports programs encourage self-discipline, strategic thinking, team spirit, and fair play. Corpus Christi's no-cut, no-pay-to-play policy gives all students an opportunity to improve their skills and contribute to their team.
Discover the difference that Catholic school makes! Corpus Christi is accepting applications for preschool through 8th grade. Contact us today to schedule a tour!
12100 Quincy St., Holland, MI 49424 — corpuschristischool.us — 616-796-2300