St. Blase's Day: Throat Blessing and Mass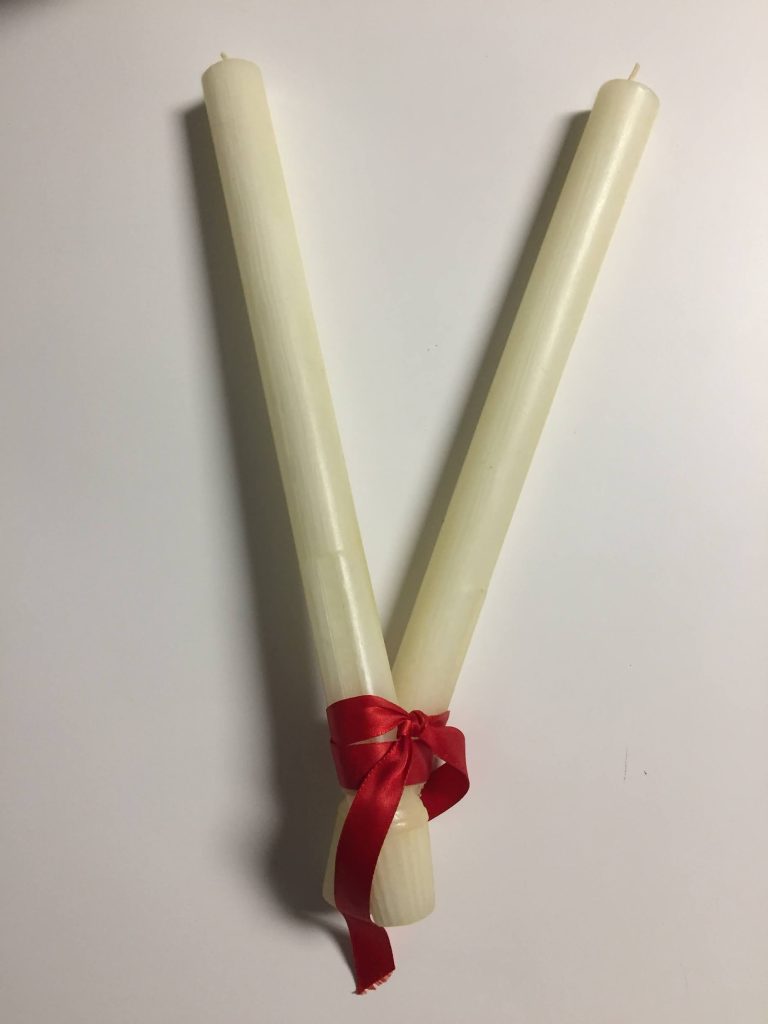 Thursday, February 3, 9 a.m.
OLL will celebrate the memorial of St. Blase, bishop and martyr, with Mass and the traditional blessing of throats. St. Blase, who once healed a boy who was choking on a fish bone, is invoked against injuries and illnesses of the throat. The traditional blessing involves two crossed candles.