Remembering Spousal Loss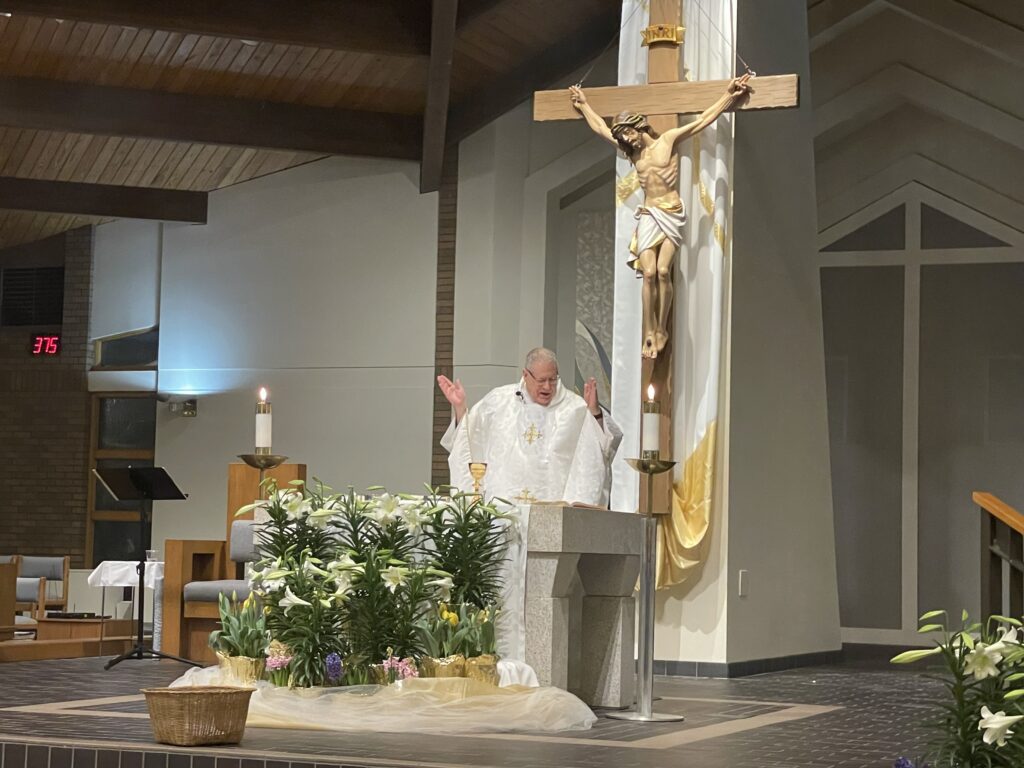 Mass on Saturday, May 21, 5 p.m.
This Mass will be offered for those living with the death of a spouse. The members of the Mourning Glories support group will be present and identified by a button with the photo of their deceased spouse. Everyone in the parish who has lost a spouse by death is welcome to participate by bringing a fresh flower to the vase at the base of the altar before Mass. The Mourning Glories will be available in the gathering space after Mass to answer questions about the support group. Feel free to contact Pat Whitaker, Parish Care Coordinator/Parish Nurse, with questions and for more information.