Pro-Life Retreat at OLL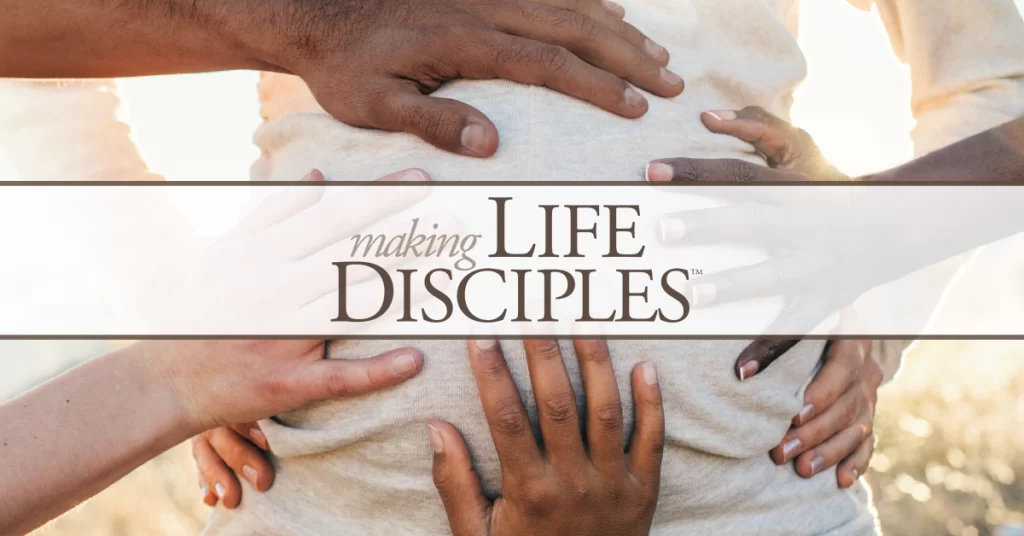 Saturday, October 21, 2-5 p.m.
The Respect Life Guild invites everyone who is passionate about building strong families, a healthy community, and deeper discipleship to an afternoon retreat that will cover the first three sessions of Making Life Disciples. This interactive training course is designed to equip members of a church community to champion compassion, offer hope, and be a practical help to men and women making difficult pregnancy decisions, and to those who have experienced abortion. Participation is a powerful step in becoming an active and growing pro-abundant life church. After the retreat, the Respect Life Guild will cover the remaining sessions of Making Life Disciples in its monthly meetings.
Both the retreat and the monthly meetings are open to all, but please RSVP for the retreat to Cory Lakatos, Director of Community Life, by October 15. This course is offered in collaboration with Positive Options, one of our parish's mission partners. Learn more at makinglifedisciples.com.