Catholic Schools Week, Pancake Breakfast, and Installation Mass with Our Bishop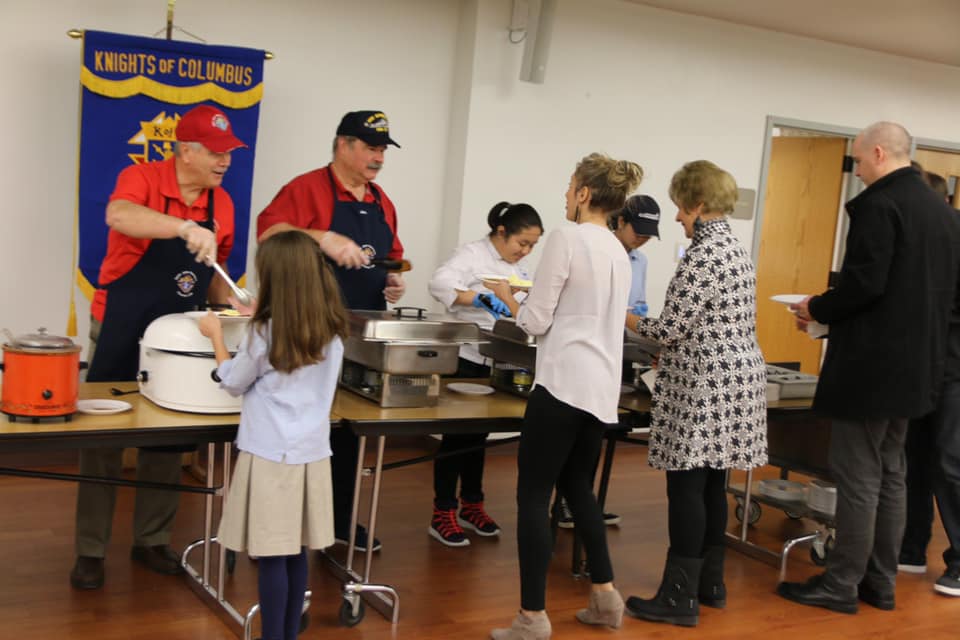 Pancake Breakfast for Catholic Schools Week
Sunday, January 30
Join the Knights of Columbus for this annual benefit breakfast for Corpus Christi Catholic School! Breakfast will be served following both Sunday Masses. Enjoy pancakes, eggs, ham, sausage gravy, biscuits, and hash browns. Adults eat for $8, ages 6–12 eat for $4, ages 5 and under eat for free, and a whole family can eat for $22.
Our Bishop to Install Fr. Michael as Pastor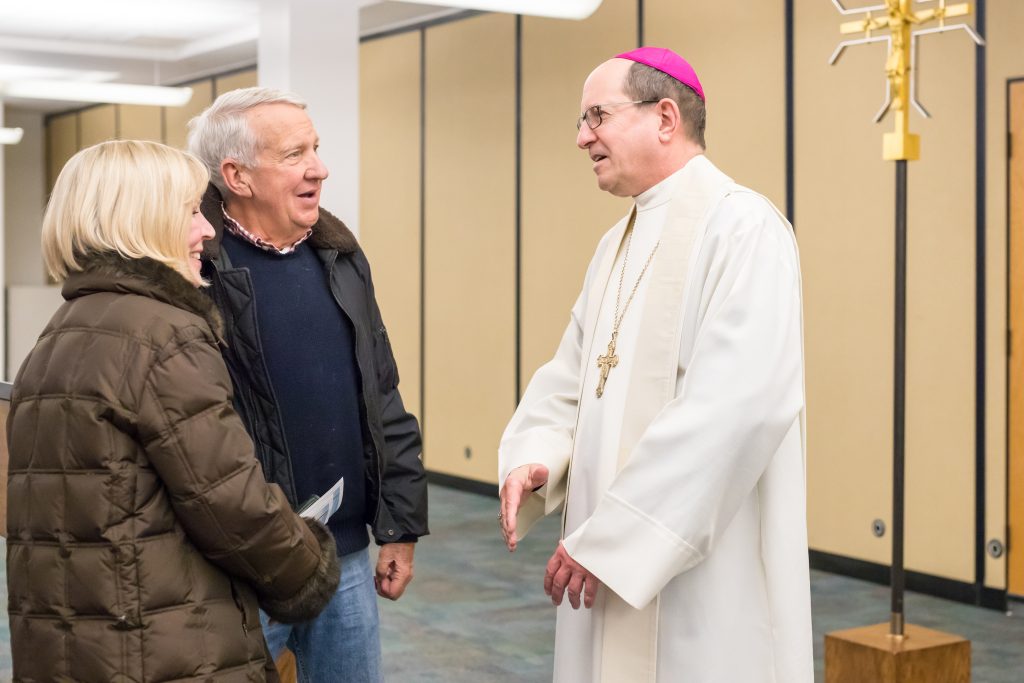 Sunday, January 30, 11 a.m.
Bishop Walkowiak will join us for the 11 a.m. Mass on January 30 to install Fr. Michael Burt as the pastor of Our Lady of the Lake Catholic Church. Our bishop will also join us for the pancake breakfast following Mass.