Our Parish Needs Your Help at Mass!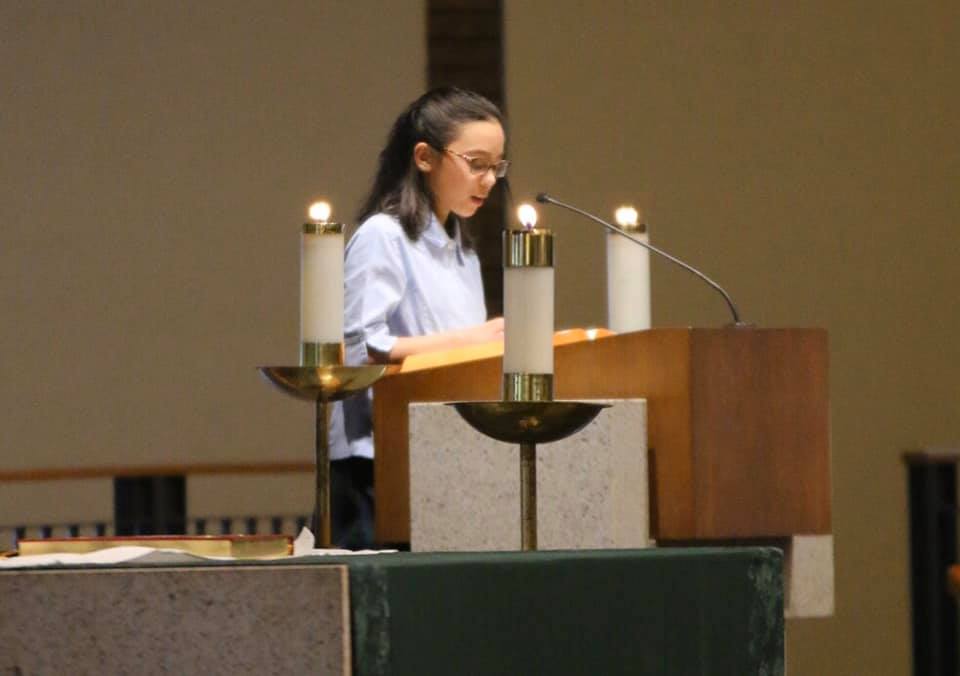 Sign Up for Liturgical Ministries
All the members of the Body of Christ present at Mass participate in the liturgy in their own way. Cantors, lectors, extraordinary ministers of Holy Communion, and other lay ministers fill vital roles in the celebration. Our parish needs liturgical and music ministers now more than ever. In the aftermath of the pandemic, Mass will only return to normal if we all work together! To learn more and volunteer, contact Debbie Kraus, our Liturgical Coordinator, at dkraus@oll.org or 616-399-1062 ext. 112. Thank you!
Join Liturgy Choir!
Do you like to sing? Have you ever considered joining the choir? The OLL Liturgy Choir will be resuming in September, and we'd love to have you join us! The choir will alternate singing at the 9 and 11 a.m. Sunday Masses, with a weekly rehearsal on Wednesday evenings from 7–8:30 p.m. We are currently looking for new members in all voice parts. Please contact Audrey Thomas, Director of Sacred Music, at athomas@oll.org or 616-399-1062 ext. 119 for more information.