Migrant Ministry: Volunteers Needed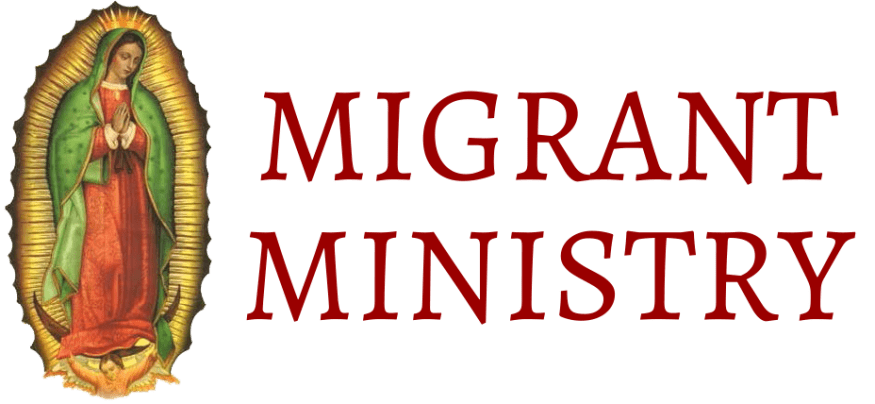 Migrant ministry camp visits start June 20. We need your help to serve over 13 migrant camps in our West Michigan community.
You can help load/unload the supply van, hand out supplies and food at the camps, and assist with Mass on Wednesdays and Sundays.
We are in desperate need of Spanish-speaking volunteers. Please sign up to volunteer using this link:
If you are interested but need more information, contact Alyssa Gaerte at OLL or Micanna Pelkey, Migrant Ministry Coordinator, at St. Patrick-St. Anthony Parish at 616-842-0001.