Liturgical Ministry Training Night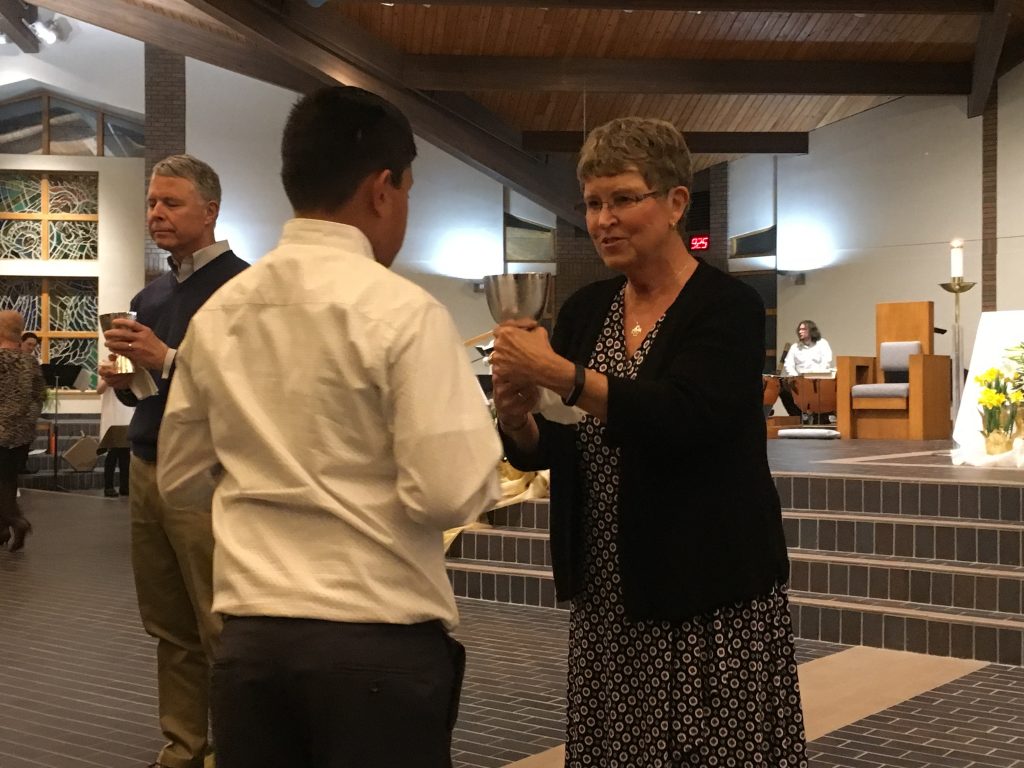 On Thursday, October 14, we are hosting a Liturgical Ministry Training Night at the parish. Registration is required (see the form below). This training is mandatory for everyone who is currently serving or who would like to serve in the following areas:
Lectors (7-7:30 p.m.)
Extraordinary Ministers of the Eucharist (7:30-8 p.m.)
Altar Servers (8-8:30 p.m.)
This training night is an opportunity to review what each ministry requires. Parish staff will be on hand to answer any questions you may have on our scheduling program, Ministry Scheduler Pro (MSP). The training will also be made available online for those who cannot make it on October 14.
Thank you for responding to God's call to serve the people of God at Our Lady of the Lake.
Register for the Liturgical Ministry Training Night