LANE: Fall Classes and Pilgrimage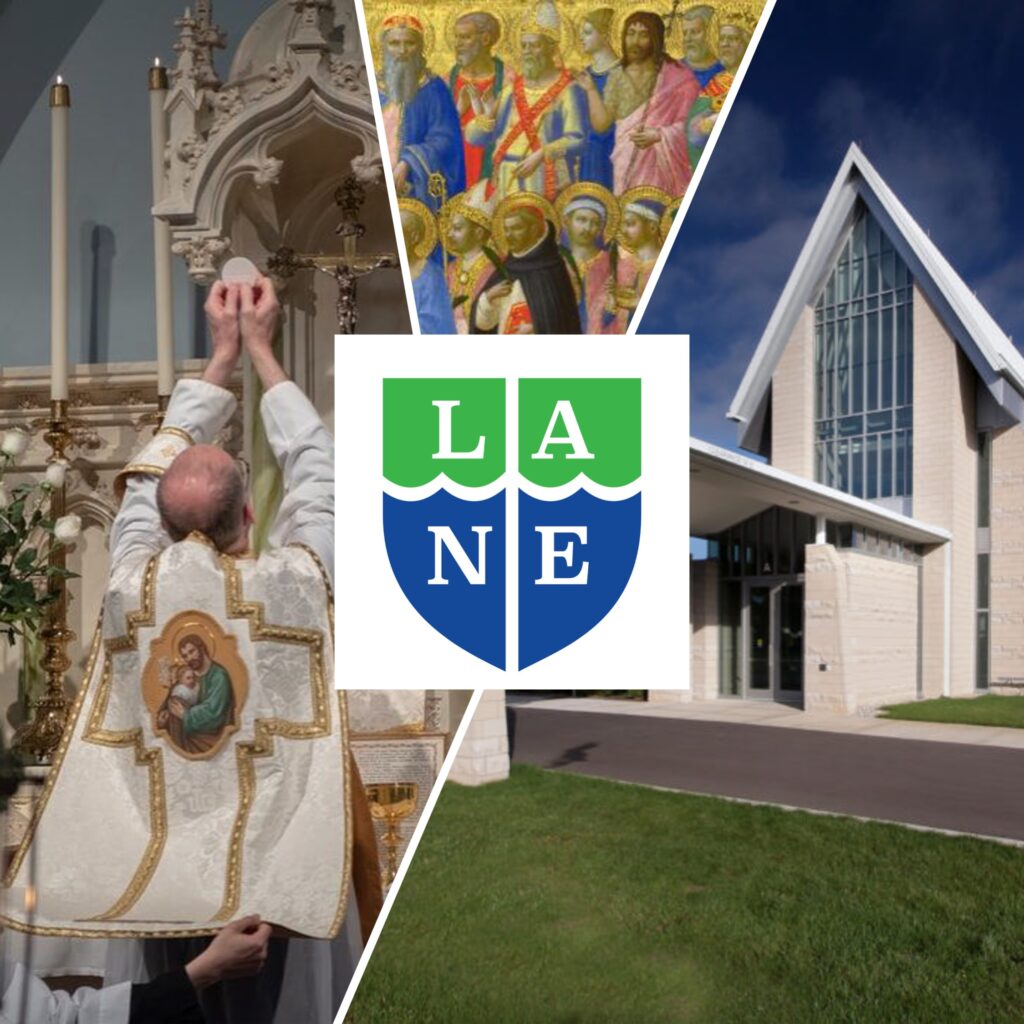 The Lakeshore Academy for the New Evangelization (LANE) is a school of lifelong discipleship that proclaims the Gospel and empowers our Catholic community in West Michigan and beyond to live out Christ's mission. LANE offers classes for adults, kids, and families. A Digital Passport automatically enrolls your family in all LANE courses, both in-person and online. Alternately, you can enroll individually in the courses they want to take.
Fall LANE classes begin the week of September 12. Here's what's on offer: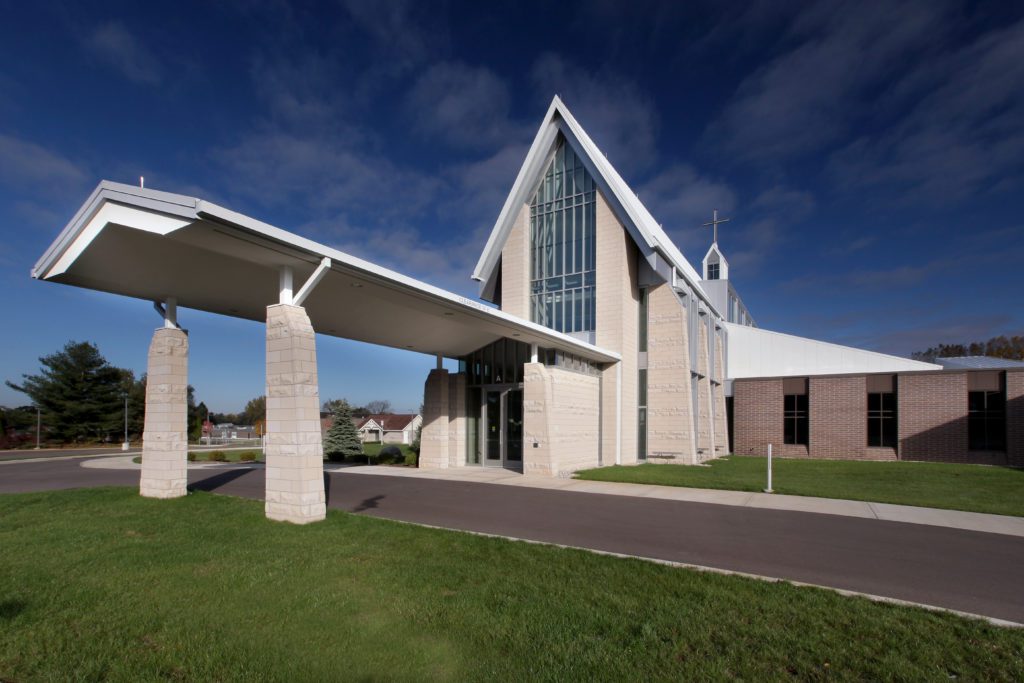 Exploring the Church in America: Spaces
September 12, 19, and 26 at 7 p.m.
October 3 at 6 p.m.
Why are Catholic churches built the way they are? Why are they different than Protestant churches? And how has church architecture developed over time?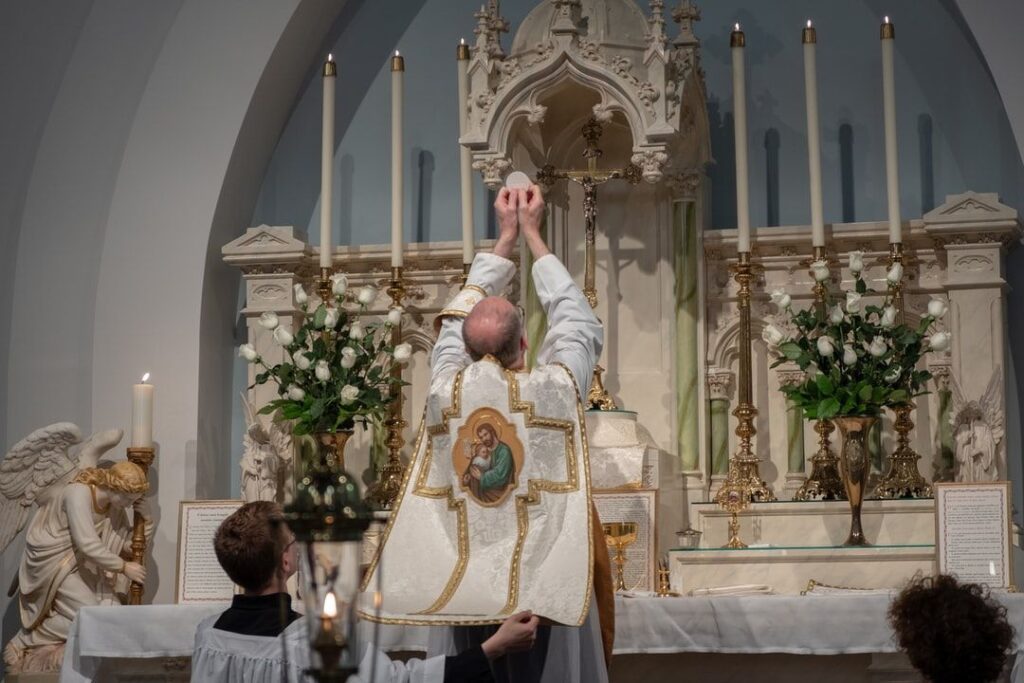 The Miracle of the Eucharist
September 14, 21, 28, and October 5 at 7 p.m.
You experience a miracle every time you go to Mass! In "The Miracle of the Eucharist," we will explore the miraculous real presence of Christ in the Eucharist and what it means for the Church and the world.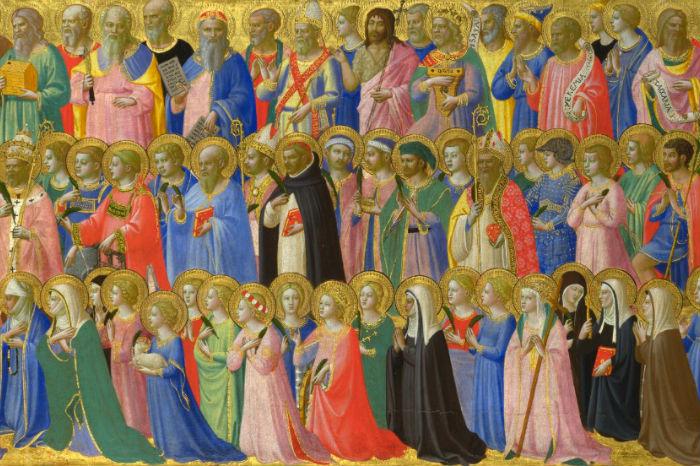 LANE Families: The Saints
The saints provide us with concrete examples of holiness in all walks of life. Following the liturgical calendar, these free resources will help children and adults get to know our brothers and sisters in heaven and grow closer to Jesus through their lives and teachings.
LANE Pilgrimage: Shrines of the Great Lakes
November 2022
Join us for a pilgrimage to several shrines in the Great Lakes region, including several that honor our Lady. A full itinerary will be announced soon, so stay tuned!