LANE Class: Mary After Jesus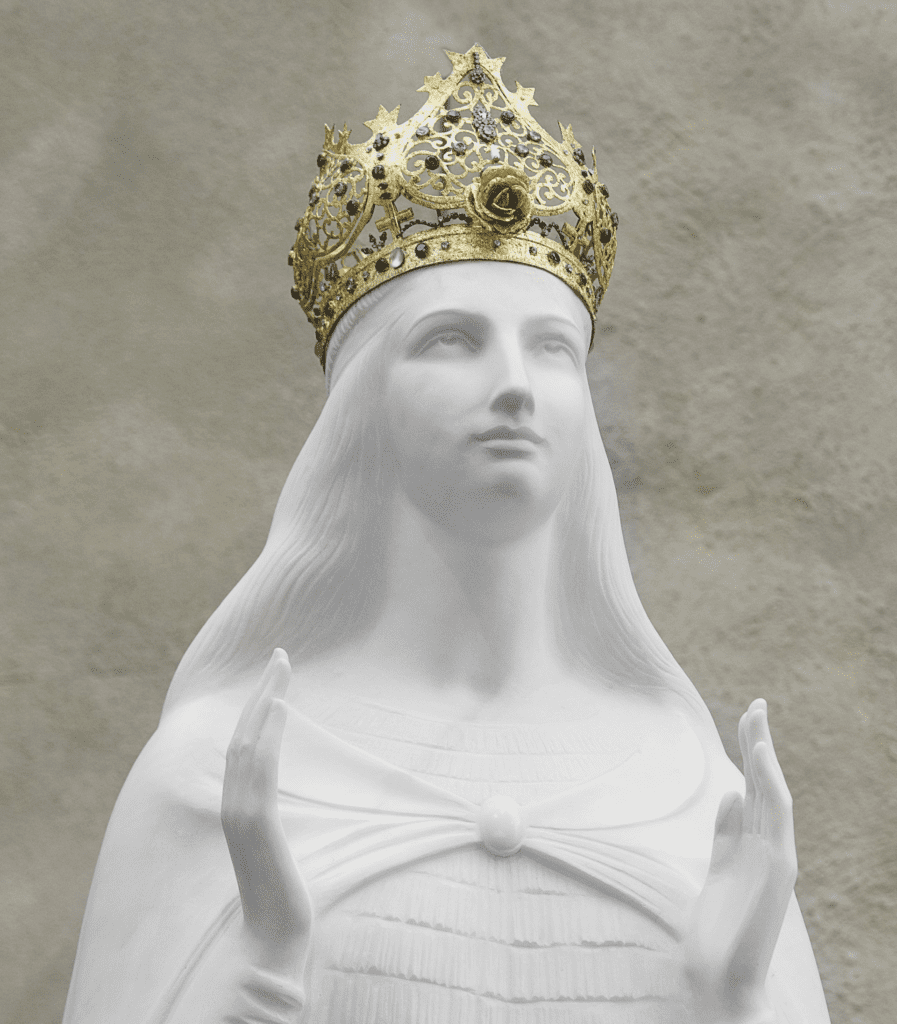 The Gospels describe Mary's role in Jesus' life, death, and resurrection, but what happened to her after her Son's Ascension? Where did she go? What was her role in the early Church before her Assumption into heaven? And what role has she played in the life of the Church and the world since then? What about her appearances over the centuries? How has she shaped the faith of the Church and the lives of the faithful for 2,000 years?

Mary After Jesus will be taught by Greg Smith, Dean of LANE, on Mondays at 7 p.m. All sessions will be taught live at Our Lady of the Lake in Holland, MI, and livestreamed online.