LANE Classes in January 2022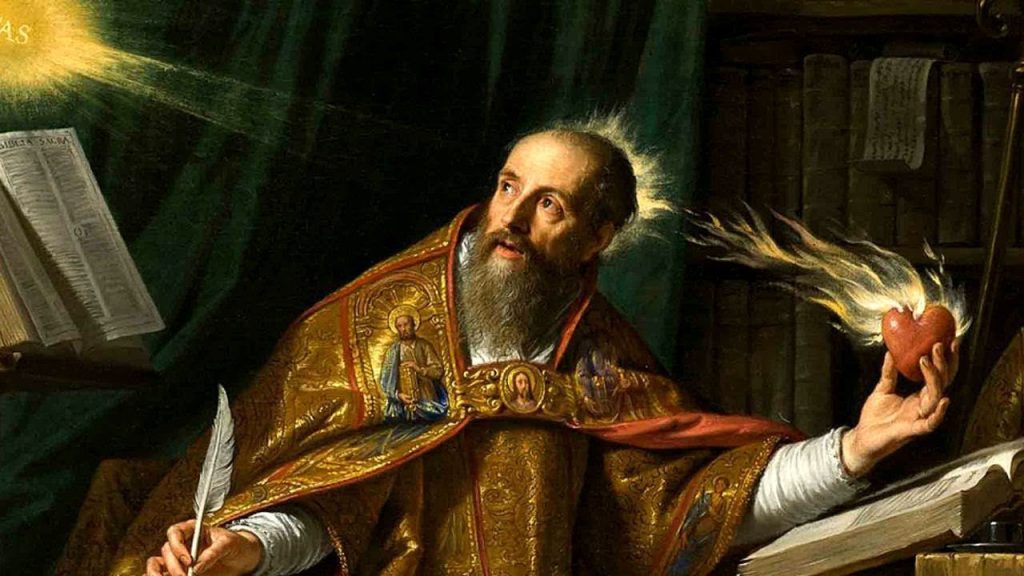 Grow in your faith in 2022 with new LANE classes for adults. Quarter three classes begin the week of January 2. LANE is offering a new class on St. Augustine's Confessions, a fifth-century autobiography that answers the questions we're still asking today. We will also continue The Catholic Moral Universe with an exploration of heaven.
Digital Passport holders are automatically enrolled in all courses. Other students can enroll individually in the courses they want to take. All LANE students can participate in classes in-person or online.