Father's Day Gift Bag Collection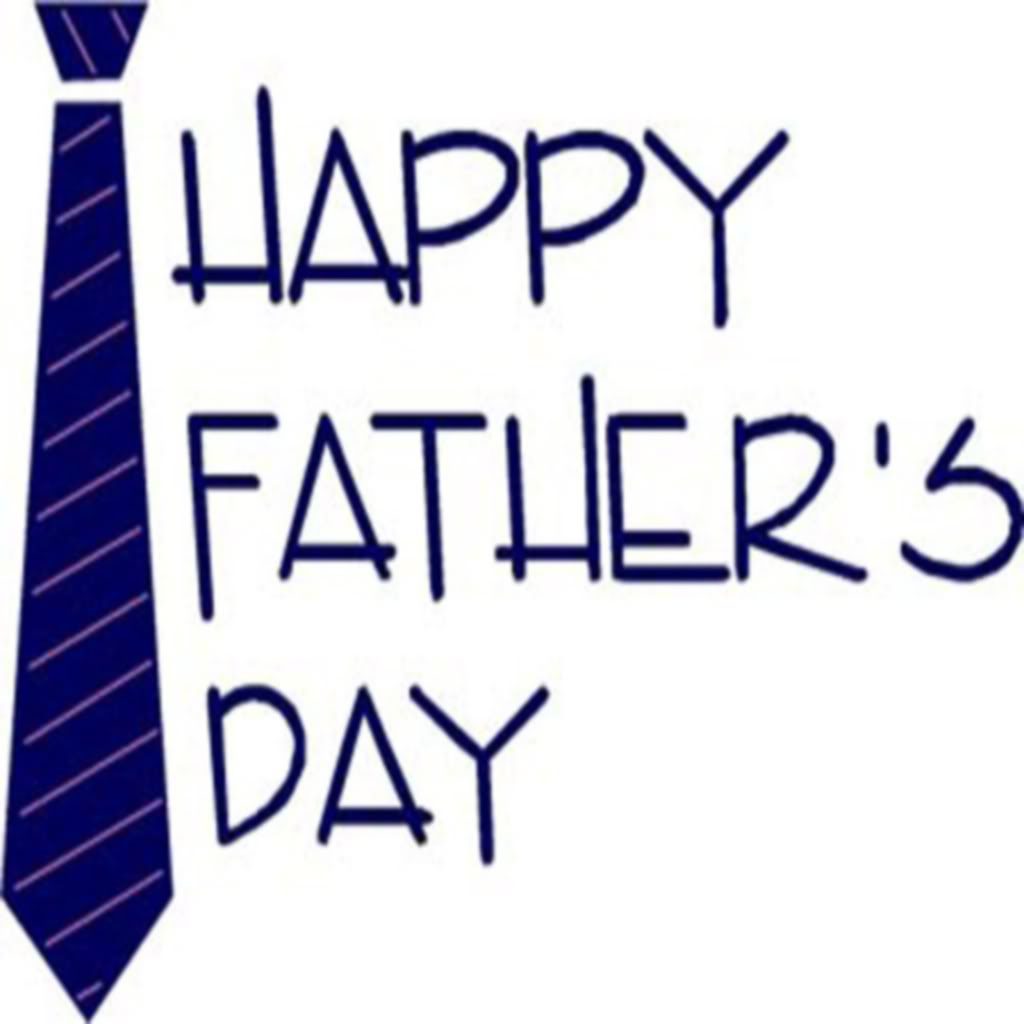 June 3–11
The Mission Department and the Respect Life Guild are partnering once again to organize one final collection before the start of summer. We are blessing the men participating in programming at the Gateway Mission's Men Ministry Center for Father's Day and we need your help! We are collecting the following items:
Hard candy
Sunglasses
Journals/notebooks
Travel-size sunblock
Chapstick
Nail clippers
Gift bags
If we all buy a few items, we will be able to make our goal of 50 bags. There will be a display in the narthex for you to drop off your donations. Thank you for your generosity!