Fall Fest & Chili Cook-Off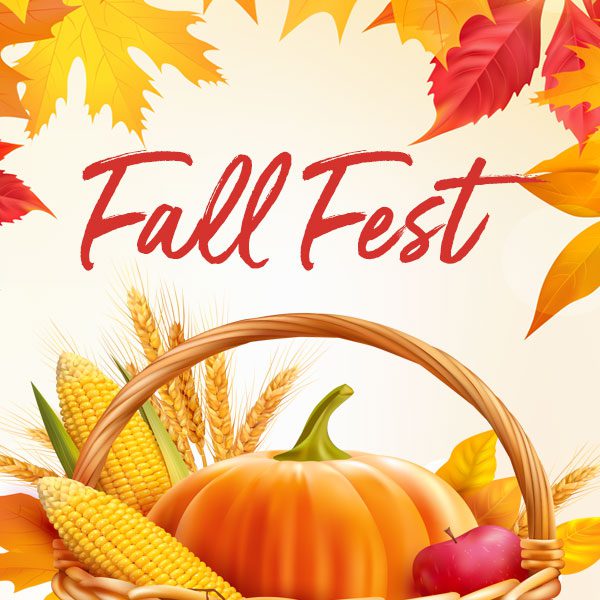 Sunday, October 9, 12 p.m.
The Fall Fest & Chili Cook-Off are back at Our Lady of the Lake! Join your fellow parishioners in the hall after the 11 a.m. Mass for food, fun, and fellowship. Make sure to vote for your favorite chili! There will also be hot dogs, chips, homemade desserts, apples, and cider, plus games for the whole family.
We need volunteers to help with setup, food service, games, and cleanup. Please contact Miki Brierty, Hospitality Coordinator, at mbrierty@oll.org or 616-399-1062 if you're willing to help. Please also contact Miki if you want to enter a chili in the cook-off.
The Fall Fest & Chili Cook-Off coincide with the final day of Eucharistic Miracles of the World so you can view the exhibit before it's over. Learn more at oll.org/parish-news/eucharistic-miracles-2022.