It's Time for a New Photo Directory!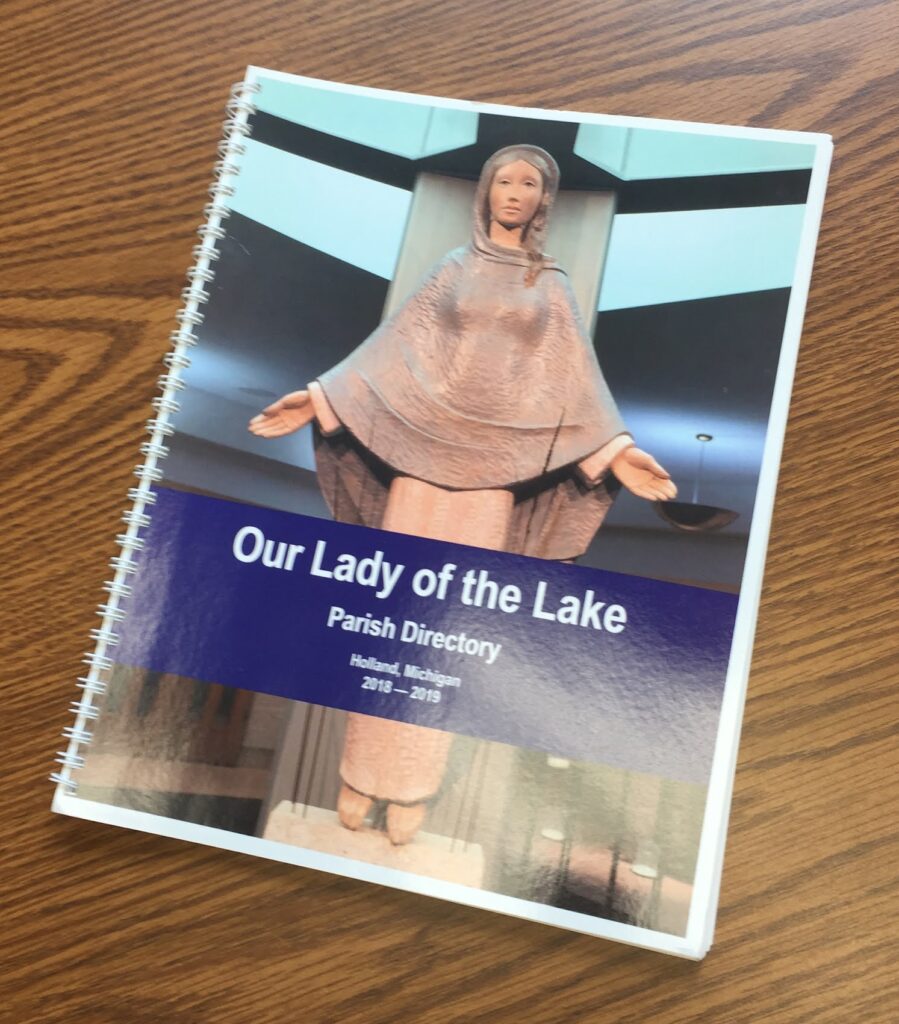 Schedule Your Photo Session
Our church directory will not be complete without you, and that really does mean everyone! Fr. Michael and the parish staff use the photos in the directory to help him learn parishioners' names, and everyone in the parish can use the directory to forge stronger connections with each other. Join us to celebrate faith and family with our new church family album. There are two ways to schedule your professional photography session:
On Saturday or Sunday, schedule at the sign-up table in the narthex at church.
During the week, go to ucdir.com, click Photography Appointment Scheduling Login, enter mi1783 for the church code and photos for the church password, and then follow the prompts to schedule your appointment. (These instructions also appear on the flier linked below.)
If we don't see your name on our list of appointments, you will receive a phone call inviting you to participate.
Everyone who is photographed at our parish will receive a complimentary 8×10 portrait and a copy of the photo directory!
Universal provides a complete professional portrait studio right here at our church. You'll enjoy a variety of poses, backgrounds, portrait sizes, finish and framing options, and have the opportunity to purchase portraits to give to family and friends.
Help Us Host Photo Sessions
The job is easy—checking in individuals and families for their photo sessions—and allows you to meet a wide variety of your fellow parishioners. Thank you for taking the time to help our parish with this exciting project!