Connect & Contribute at OLL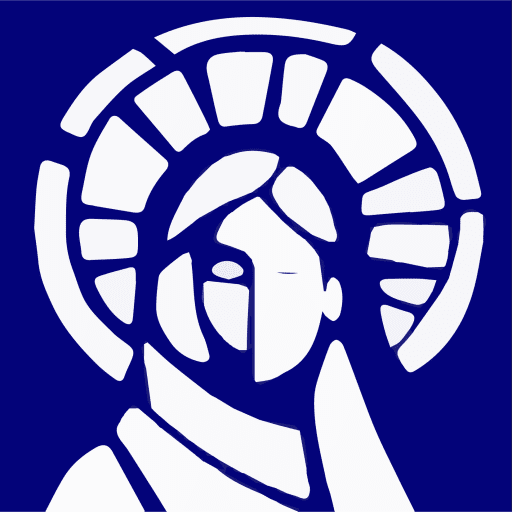 Jesus is calling you into a deeper relationship with him and his Church. He has given you gifts to share with all the members of his Body. How is Jesus calling you to connect and contribute at your local parish? We invite you to pray about it before or after Mass, learn more about parish ministries, guilds, and groups in the narthex or online, and then fill out and submit the form below (or a pew card) so we can contact you and help you get involved!
Ministry Departments at OLL
How Is Jesus Calling You?