Give Blood at Our Parish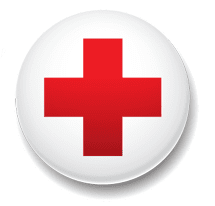 Tuesday, September 28, 12–5:45 p.m.
Each pint of blood we collect can help save up to three lives and will touch the lives of so many more. Giving blood is a great way to show God's love to others and make an impact on people in our community and across the country, especially in these times of massive flooding, fires, and a pandemic.
We hope you will come out to donate. It is easy to register for a time: simply go to redcrossblood.org and enter sponsor code ourladyofthelake. If you can't log in or need help getting scheduled, contact Pat Whitaker, Parish Nurse, at 616- 399-1062 ext. 203 or parishnurse@oll.org. She will be happy to assist you in registering.
Thank you for helping others!