Advent Retreat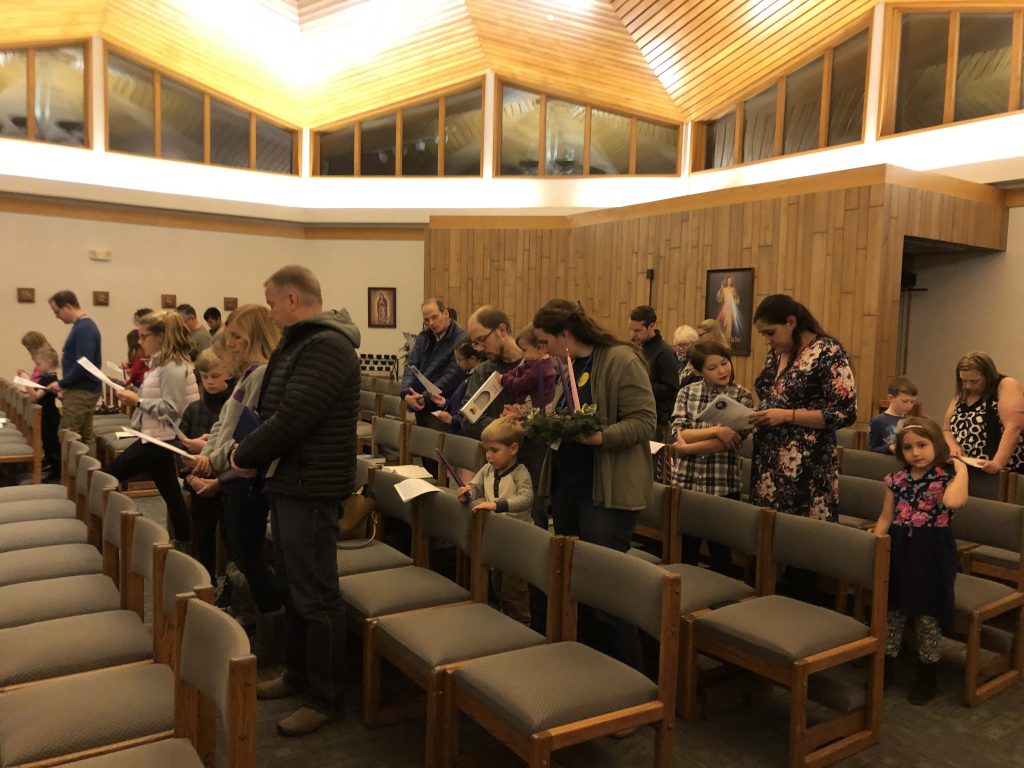 When: Sunday, December 5, from noon to 3 p.m.
Who: All OLL parishioners and their guests are invited to attend. RSVP is required by Sunday, November 28, to Cory Lakatos at clakatos@oll.org or 616-399-1062 ext. 110.
What: A retreat designed for both individuals and families. It will include a meal, activities for adults and children, a service project, prayer, and Benediction of the Blessed Sacrament.
Where: Meet in the hall at OLL after the 11 a.m. Mass.
Why: Together we will take the road to Bethlehem, preparing our hearts to welcome the child born to be our king and our bread.